E-COMMERCE: Alibaba Disappoints with Dull Results, Meituan Sale
Bottom line: Alibaba's shares are likely to remain under pressure through the rest of this year as it enters a new phase of slower growth and its stock faces short-term pressure from short sellers.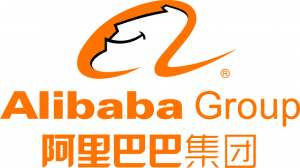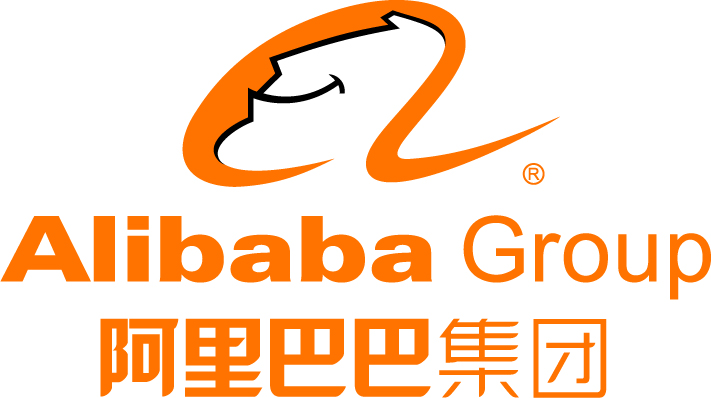 E-commerce leader Alibaba (NYSE: BABA) was hoping for praise and kudos when it posted quarterly results that beat market expectations, but instead is receiving a cold shoulder from Wall Street bears who are betting against the company. That's the bottom line, as investors dumped Alibaba shares after the company reported quarterly revenue that was slightly ahead of expectations.
At the same time, other media reports say that Alibaba is on the cusp of a deal to sell its stake in leading Chinese group buying site Meituan-Dianping for around $900 million. This particular sale was reported previously, and thus isn't huge news to investors. Still, many are probably disappointed that Alibaba is yielding this important piece of the China online-to-offline (O2O) services market to rival Tencent (HKEx: 700), which will now become Meituan-Dianping's undisputed strategic partner.
Alibaba shares sagged by 3.8 percent after the release of its latest quarterly results, wiping out about $6 billion in market value as the stock finished squarely below its IPO price for the first time since last October. In another symbolic shift, the latest sell-off caused Alibaba's market value to fall below that of Tencent, giving the latter bragging rights as China's largest Internet company.
Alibaba's results weren't particularly noteworthy on a big-picture basis, and mostly continued to reflect recent trends. Total revenue grew 32 percent to 34.5 billion yuan ($5.2 billion), beating analyst expectations for more modest growth of 27 percent. (company announcement; English article; Chinese article) The growth rate continued a trend that has seen Alibaba post revenue growth in the 28-35 percent range for each of the last 3 quarters, the lowest levels since its record-breaking $25 billion IPO in 2014.
After the top line revenue figure, most company watchers were focused on Alibaba's gross merchandise value (GMV), which measures the total value of goods traded on its e-commerce platforms. That figure was up only 23 percent, the lowest rate of increase since the company began making quarterly reports after its IPO.
Some analysts noted the GMV growth might be slowing as Alibaba takes more aggressive steps to clean up its sites of a number of issues, including merchants that claim bogus sales to improve their rankings and sellers of pirated goods. That kind of clean-up is long overdue and should be positive over the longer term, but is also likely to pressure transaction volumes over the next couple of years.
Divorcing Meituan-Dianping
Meantime, other media reports said Alibaba has reportedly reached a deal to sell its stake in Meituan-Dianping to a group that recently gave the O2O services giant a record $3.3 billion in new funding earlier this month. (English article; Chinese article) Alibaba received its original stake, equivalent to about 7 percent of the current company, through an earlier investment in Meituan before it merged with Dianping last year.
Reports of growing discord between Alibaba and Meituan's founder began to emerge last fall, at the same time that Tencent was aiming to boost its stake in the newly merged company. (previous post) Thus this latest sale completes a divorce process that will see Meituan-Dianping end up squarely in Tencent's camp, a move that can't be very positive for Alibaba.
So what's the bottom line in all of this for Alibaba and its shares? From a company perspective, the biggest factors to watch are China's rapidly cooling economy and Alibaba's own clean-up of its sites. Both of those elements will cause the company's business to slow in the year ahead, and I would expect GMV growth will hit new lows in the coming quart
(Visited 138 times, 1 visits today)