TRADE: Micron, China Mobile Muddy US-China Trade Tensions
Bottom line: A court order barring Micron Technology from China and Donald Trump's attempts to keep China Mobile out of the US reflect blurring lines between business and politics in heightening US-China trade tensions.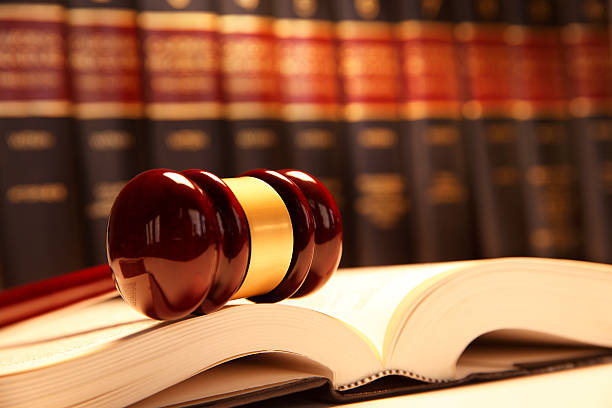 Two new headlines are showing how trade tensions between the US and China are spilling over into the high-tech realm, while also reflecting a certain amount of confusion and twisting of the facts. Leading the somewhat misleading headlines is an item that has U.S. memory chip giant Micron (Nasdaq: MU) suddenly being shut out of China for a number of its products due to a patent dispute. The other headline has Donald Trump saying that leading Chinese telco China Mobile (HKEx: 941; NYSE: CHL) shouldn't be allowed to offer services in the US due to national security concerns.
The Micron story is being spun by some media as having a US-China trade tensions angle, when really that's not the case and it's just a typical patent dispute. The same could be said for the much larger case involving a US ban on telecoms equipment maker ZTE (HKEx: 763; Shenzhen: 000063), which is being spun as part of US-China trade tensions, even though ZTE is being punished for violating much older US sanctions against sales to Iran. China Mobile, on the other hand, is clearly a Trump pet project and does reflect his protectionist tendencies.
The bottom line in all this is that the US-China trade tensions are having the effect of blurring the lines between business and politics by politicizing a number of disputes that really aren't political. While that's good in terms of keeping business and politics separate, it's less positive in terms of how it will shape public perception. Put simply, many cases like ZTE and now Micron are likely to get lumped into people's minds as part of US-China frictions, needlessly heightening the sense of tension between these two economic titans.
All that said, let's zoom in on the latest US-China frictions with a look at Micron, which has been banned by a court order from selling 26 types of its products in China, mostly related to its core memory chips. (English article) This particular order comes from a court in south China's Fuzhou province, and is the result of a patent infringement lawsuit bought by UMC (Taipei: 2303), Taiwan's second largest chipmaker.
Reports point out that China is a key market for Micron, accounting for over half of its $20 billion in sales last year. Accordingly, investors weren't too happy with the news, shaving 5.5 percent off Micron's stock the day the news first surfaced. The reports point out the case dates back at least two years, and actually began with a lawsuit by Micron in the US over allegations of intellectual property theft by UMC engineers.
Improved IP Protection
If nothing else, this particular order does highlight the fact that Chinese courts are taking intellectual property (IP) violations seriously, which is always a good thing. It's relatively rare to see the courts provide this kind of interim injunctive relief in China, with the result that the IP in question is often obsolete by the time the courts make decisions in such cases. So from that perspective, one could see this case as a positive development for IP protection in China, even if it's bad for Micron.
Next there's the China Mobile case, which is more obviously directly related to the US-China trade tensions. That case has the Trump administration recommending the US telecoms regulator block China Mobile's application to offer services in the US due to national security concerns. (English article) The application dates back to 2011, so it's not really clear why it's taken so long to consider.
One report points out that this will have little impact on China Mobile, which has been quite slow to move beyond its own borders. Smaller rival China Telecom (HKEx: 728; NYSE: CHA) has been a bit more aggressive, launching service in the UK in 2012. But even then the service was mostly targeted at Chinese people living in the country, and I suspect China Mobile was probably aiming to offer a similar product in the US.
From my perspective, I really don't have much sympathy for China Mobile in this instance. China is notorious for its paranoia about letting any foreign telco or telecoms service provider into its own market, with the result that foreigners can't offer any services there. This is the kind of unlevel playing field that Trump often complains about, and China should really be prepared to open its own market for such services if it wants to complain about exclusion of its own telcos from other people's markets.
(Visited 111 times, 1 visits today)