M&A: Cowen, MoneyGram Deals Wait for US Nod, Xinhua Lectures Trump
Bottom line: The US could veto the purchase of brokerage Cowen by a Chinese energy firm, and could also block Ant Financial's purchase of MoneyGram under tougher scrutiny by the Donald Trump administration.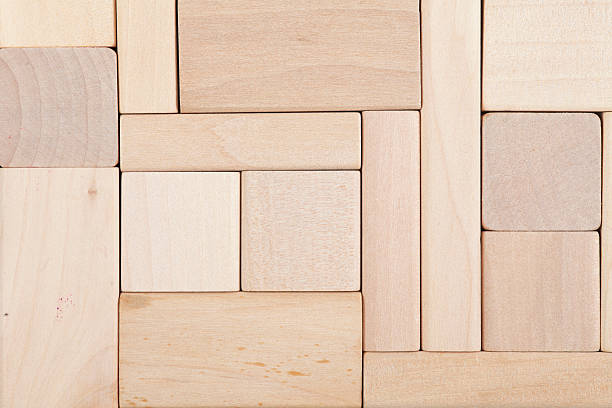 Just days after President Donald Trump made his first veto of a Chinese deal in the US, two other deals appear to be running into trouble for similar reasons, though it's too early to call either dead just yet. In both instances, the buyers, Ant Financial and CEFC China Energy, have refiled proposals to regulators for their purchases of two financial services firms, MoneyGram (NYSE: MGI) and Cowen Inc. (Nasdaq: COWN), respectively. Both need approval from the powerful Committee on Foreign Investment in the United States (CFIUS), which reviews all such cross-border deals for national security considerations.
The regulatory stalling of those two deals comes just days after Trump officially killed another deal for a China-backed bid to buy Lattice Semiconductor (Nasdaq: LSCC), (previous post). So now people are trying to draw connections between these developments. Since that veto, China's official Xinhua news agency has come out with an editorial over the weekend saying Trump is only hurting America by blocking such deals, which are part of the natural ebb and flow of global trade.
We'll return to the Xinhua remarks at the end of this post, but first let's review the latest headlines starting with the deal announced in March that would see CEFC Energy buy 20 percent of Cowen for $100 million. Six months on, the pair have just released an update saying the deal has yet to be cleared by CFIUS, and that they have withdrawn and refiled their application. (company announcement)
I didn't write about this deal at the time it was first announced, but have to admit it looks a little odd due to the very different nature of these two companies. CEFC is clearly an energy company, although it also lists itself as a financial services firm, no doubt part of a more recent business diversification plan. That kind of move isn't that unusual in China, and the US acquisition actually looks a bit like a similarly stalled proposal for another non-financial Chinese buyer to purchase the Chicago Stock Exchange. (previous post)
In both of those cases, US regulators are clearly concerned about the chances for the Chinese buyers to wreak financial mischief with their purchases, perhaps not without good cause. Neither company appears to have much background in finance, and these kinds of companies are famous for their lack of scruples, even though I can't comment specifically on either CEFC or the Chicago Stock Exchange buyer, a company called Chongqing Casin Enterprise Group.
More Qualified
While that pair may not be too qualified to own and operate financial services companies, the same doesn't apply for the third case, which was announced earlier this year with Ant Financial's plan to buy MoneyGram. Ant is the former financial services unit of e-commerce giant Alibaba (NYSE: BABA), one of China's most dynamic private financial services companies. It is pursuing MoneyGram as part of its global expansion plans, and there really should be no concerns over its ability to operate the company.
But apparently CFIUS wasn't content with Ant's original proposal to buy MoneyGram, and had to resubmit that plan for consideration, according to a new report from Bloomberg. (English article) The report says an initial 75-day review period for CFIUS to approve Ant's plan passed without approval, prompting Ant to resubmit a second proposal that is now about to expire. That seems to indicate CFIUS doesn't like the second proposal either, though no reason is given for the agency's dissatisfaction.
The underlying theme seems to be that perhaps CFIUS has been given orders by the Trump government to give such deals closer scrutiny, and perhaps veto many in the tech and financial services space. Previous deals that saw Chinese buyer Fosun buy a major US insurance company and Shanda buy major stakes in financial services firms Legg Mason and Lending Club (NYSE: LC) last year didn't seem to get the same degree of scrutiny. Both of those came in the spring, well before it was clear that Trump would become president.
Last there's the Xinhua editorial, which says the US is only hurting itself by vetoing such deals. Xinhua says such moves will hurt US-China relations, and also that such moves are really just hidden protectionism. (English article) Perhaps that's true. But regardless of the reasons, it seems clear that the killing of the Lattice deal, followed by stalling of the MoneyGram, Cowen and Chicago Stock Exchange purchases, shows that Trump will get a bit tougher on Chinese purchases of US tech and financial companies.
(Visited 42 times, 1 visits today)