E-COMMERCE: Alibaba Moves on From Piracy Tussle, Goes to Washington
Bottom line: Alibaba's new lower-key approach to publicizing its fight against piracy is in response to an embarrassing spat with a major industry group, and looks like a smarter way to handle its anti-counterfeiting efforts.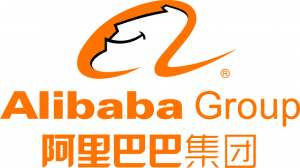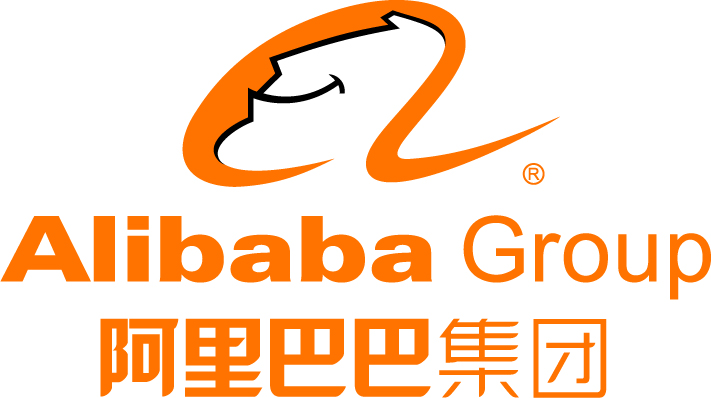 Just days after a high-profile and embarrassing tussle with some of the world's top luxury brands, e-commerce giant Alibaba (NYSE: BABA) is trying to put the matter in the past by reaffirming its commitment to fighting piracy outside an industry alliance it previously joined. At the same time, the company's talkative chief Jack Ma was uncharacteristically quiet after a trip this week to Washington to meet with unspecified officials.
Anyone who has followed Alibaba for a while knows this kind of behavior is quite typical for the company. Alibaba's is usually quite talkative and self-promotional, which reflects Ma's own nature. But that high-profile behavior often magnifies the inevitable setbacks that occur for any company of this size, and Alibaba and Ma often go into "quiet mode" after such negative news.
In this case the latest scandal surrounding Alibaba involved its recent admission to the International Anti-Counterfeiting Coalition (IACC), an industry group that counts many of the world's top luxury brands among its members. That decision outraged some of the brands, who were upset due to Alibaba's reputation for allowing trafficking in pirated goods on its popular Taobao marketplace.
As a result, Michael Kors, Gucci and then Tiffany & Co all left IACC in protest. (previous post) A separate investigative report by the Associated Press later revealed that the IACC's chief executive had several conflicts of interest that may have influenced his decision to admit Alibaba, and Alibaba's month-old membership was abruptly suspended.
Now Alibaba has published an article titled "Alibaba Reiterates Firm Commitment to Partnership" on its own publicly viewable website, which includes a lengthy statement giving its own take on events. (company article) Among other things, Alibaba says its suspension from the IACC is "a step in the wrong direction and regrettable." At the same time, Alibaba reiterated it is still committed to stamping out piracy in its marketplaces, and the IACC's decision won't affect that effort.
Mature Approach
This particular statement looks quite mature for Alibaba, and perhaps signals a new lower-key approach to its broader publicity efforts. In the past the company was far too focused on hyping all of its anti-piracy efforts, putting out big announcements and other proclamations each time it joined a group or rolled out a new program. That publicity blitz was a direct response to criticism from both Beijing and Washington over the company's lackluster anti-piracy efforts, which resulted in a major scandal last year.
Reflecting the new lower-key approach, Jack Ma was uncharacteristically quiet when some US reporters spotted him leaving the White House earlier this week. (Chinese article) Alibaba hadn't disclosed the visit, and when questioned on his meetings Ma would only say that they went very well.
Ma is certainly no stranger to meetings with national leaders, and last year he actually met with US President Barack Obama at a major regional event in the Philippines, where the pair hosted a dialogue on promoting entrepreneurs. (previous post) It's a bit unclear if Ma met with Obama again this time, and a more likely scenario is that he met with trade officials to discuss the piracy issue.
Alibaba was reprimanded by the US Commerce Department in its annual report on piracy late last year, and has taken numerous steps to try and show the world it's addressing the problem since then. Its use of aggressive tactics to join the IACC was part of that effort. But for now at least, Alibaba may have to adopt this lower-key approach to the anti-piracy battle, which in my view is probably the approach it should have adopted from the start.
Related posts:
(Visited 181 times, 1 visits today)