SMARTPHONES: HTC Ties Up With Google, or Does It?
Bottom line: Google's purchase of HTC's Pixel assets is a sign of no confidence in HTC's chances of longer-term survival as an independent smartphone maker.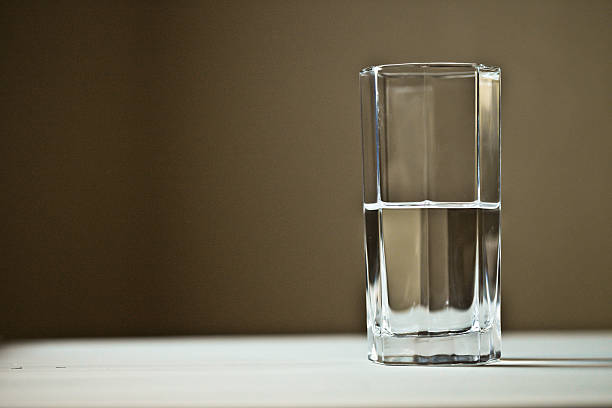 Everyone is giving their two cents about the big new tie-up between Taiwan smartphone maker HTC (Taipei: 2498) and Google (Nasdaq: GOOG), so I figured I'd weigh in as well on this deal that has quite a few threads. From where I sit, the deal marks the latest distress sign coming from an overcrowded smartphone field here in China, even though HTC is technically based in Taiwan.
Equally or even more interesting is the question of whether Google is a white knight riding to HTC's rescue, or rather trying to protect its own interests from what it sees as a fast-sinking ship. I tend to think the case might be the latter, which I'll explain shortly, even though both Google and HTC would probably vehemently deny such a conclusion.
The bottom line is that HTC is a badly hurting company, but at the same time is also Google's main partner for the relaunch of the Internet giant's poorly performing smartphone line. I was aware that HTC was in trouble for a while, but a graphic I put together shortly after the announcement really drove home that message. (English article)
That shows that HTC's share of the global smartphone market has nosedived from a sizable 4.4 percent in 2012 to just 0.5 percent in the first half of this year. At the same time, revenue has plummeted in lockstep, on track to hit about T$60 billion ($2 billion) this year — about one-eighth of what it was just back in 2011 at the height of its rise.
All that said, let's review the big picture in the news, which has Google essentially buying a major chunk of HTC for $1.1 billion. That chunk is the part of HTC that is helping Google to develop its own Pixel line of smartphones. Google watchers will know the company has tried hard to get into the smartphone hardware business, starting with its roll-out of Nexus phones back in 2010. The logic is pretty simple, namely that Google wants to try and get some more direct benefits from its hugely popular Android smartphone operating system, which it can only really do if it builds its own phones using that system.
But despite Google's best efforts, Nexus never really went anywhere, and now the company is trying again with Pixel, seeking to use position the brand as a higher-end product that can compete with Apple (Nasdaq: AAPL) and Huawei. Google has always worked with third-party contract manufacturers to make its phones in the past, and was working with HTC for its first Pixel models.
Half Empty or Half Full?
Thus this purchase of HTC's Pixel team can be seen in one of two ways. The more positive is that Google wants to give its struggling manufacturing partner some cash to help HTC turn itself around and return to its previous global prominence. The more negative view is that Google may be worrying about HTC's longer term viability, and thus wants to salvage the Pixel team while it still has time.
As I've said above, I would tend to side with the latter view. HTC's current market value sits at just $1.8 billion, meaning Google's $1.1 billion cash injection is worth nearly two-thirds of the company's total value. That means there's really not much left to the company, at least as far as investors are concerned, once the Pixel assets are stripped out.
I honestly haven't followed HTC's product line too closely these days, partly because it's quite difficult to find any of their phones around anymore. Put presumably they aren't doing anything too revolutionary, or if they are they're doing a poor job of getting out the message. Thus it could only be a matter of time before the company is forced to sell itself, which has been rumored before, or perhaps evens shut down completely.
In that light, Google's move is really quite self-serving, though it's far from clear whether it's a good move. The Internet giant had pretty disastrous results with its only other smartphone purchase of Motorola a while back, and it does seem this is a company that doesn't have a very strong record with hardware. But at the end of the day Google is so wealthy it can afford to make a few bad multibillion-dollar moves. HTC is quite a different story, and I do expect it will get sold or leave the smartphone space soon, even if this $1.1 billion lifeline does extend its life a little longer.
(Visited 72 times, 1 visits today)