Shanghai Street View: Disney Dancing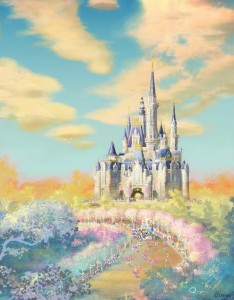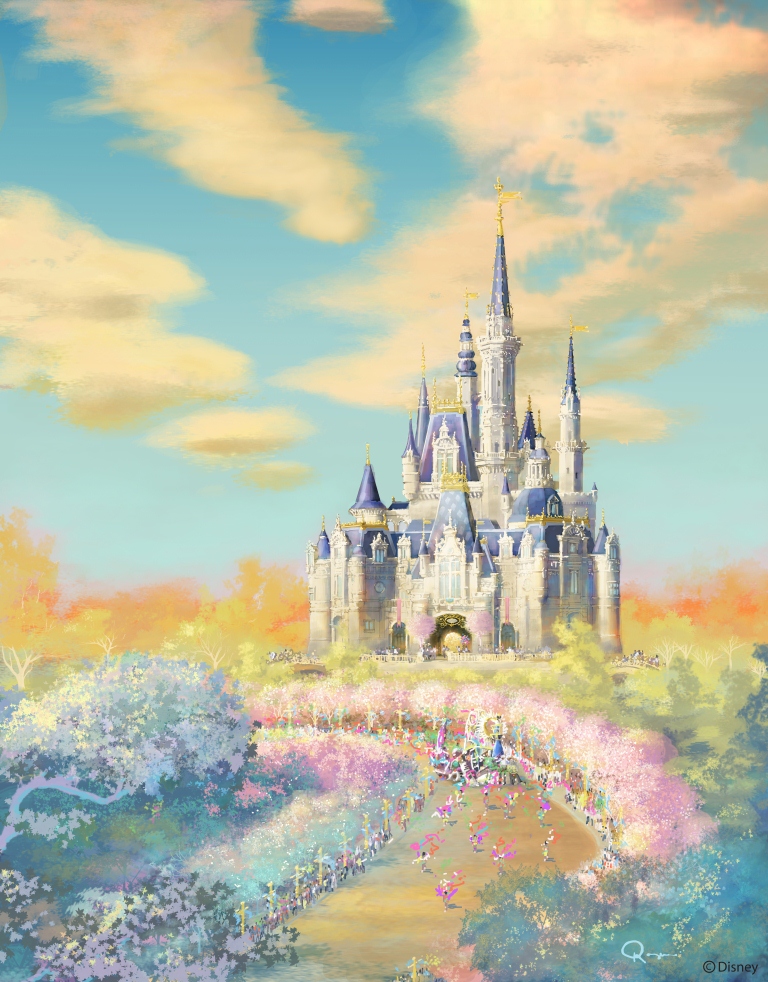 I'm a big fan of Disney (NYSE: DIS), not because I worship Mickey Mouse but rather because I think they do a really good job at their core business of providing world-class family entertainment. So I was quite excited when the company announced nearly four years ago that it would build its first mainland Disneyland in Shanghai, and have watched closely for updates ever since.
Those updates were relatively scarce in the first few years, mostly involving construction of the various massive infrastructure needed to support a park that will be 3 times the size of Hong Kong Disneyland and cost nearly $4 billion. But in these last few weeks the pace of new announcements and related news has suddenly quickened, providing a glimpse of the growing hype we're likely to hear in the final 2 years before Shanghai Disneyland's scheduled opening in 2015.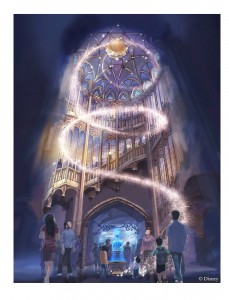 Personally speaking, I've already grown a bit weary of the sudden pick up in news from this very media savvy company, even though many of the recent stories may have gone unnoticed by others who follow the news less closely. After all, if the volume is already picking up 2 years before the park opens, I can only imagine the fever pitch it will reach by the time the world's newest Happiest Place On Earth finally starts admitting tourists.
The first recent Disney headline to catch my attention hit the news in late May, when the company announced that construction had begun on the Shanghai park's Enchanted Storybook Castle that is the centerpiece of every Disneyland around the world. That announcement was accompanied by a wide range of photos, including unglamorous shots of construction equipment and workers as well as several artist renderings of the castle from both the inside and outside.
But there were frustratingly few details with the announcement, which said the new castle will be the tallest and largest among Disney's theme parks. This paucity of detail hinted at the sudden flurry of related news that was set to come in the next 3 weeks, as Disney and its entourage look set to tease and annoy us with all of the new developments as they come, no matter how small.
This is Disney, after all, and local media here in Shanghai have already shown a strong willingness to report every bit of minutiae surrounding this theme park that is understandably a major source of local pride.
A few days after the castle reports, local media reported on the beginning of construction for a tourism district in an area near the park. Unlike the first announcement, this one came from the Shanghai city government, which is a major investor in Shanghai Disneyland. Days later, Disney Chief Executive Robert Iger appeared in some interviews during a trip to Beijing, where he happily discussed the park with reporters.
I thought perhaps maybe this sudden flurry of news was just coincidence, until yet another report appeared on a new massive outlet shopping mall set to open next year near the new Disneyland, occupying a sprawling 13.3 hectares.
At least this time I have to credit the Oriental Morning Post with relegating this latest story to a small, two paragraph item rather than giving it the full news treatment. But a search on the newspaper's website returned 16 stories mentioning Disney in June alone so far, indicating the Oriental Morning Post is hardly ignoring the story.
In all fairness, I should point out that a fair amount of the hype is coming from just about anyone and everyone who wants to try to use the Disney name to get their own projects in the news. After all, I doubt that Disney has any role in the new outlet mall, and it probably only has a limited or no role in many of the other tourist destinations being built around the Pudong site.
But that doesn't come as much solace for those of us who live here in Shanghai, and could quickly discover our city's news coverage is being rapidly "Disney-fied" as we draw closer to the park's grand opening in 2015.
I know that many Shanghai residents, myself included, will feel a certain pride when that day finally comes, as our city joins only a handful of elite centers like Paris, Tokyo and Los Angeles in hosting a park bearing what is arguably the world's most famous name in family entertainment. But at the same time, many of us may also breathe a quiet sigh of relief after the opening, as the media return their attention to other new and interesting initiatives in the entertainment world.
(Visited 381 times, 1 visits today)