IPOs: Tencent Literature IPO Nears Take-Off, But Will It Read?
Bottom line: China Reading's IPO should be well received when it launches its road show as soon next week, and the shares should price and debut strongly on its good profit margins and growth prospects.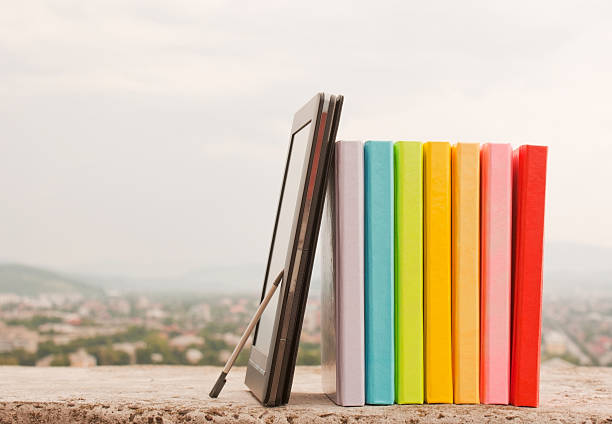 Another hot IPO with ties to one of China's leading Internet firms is nearing the starting line, with word that the highly anticipated listing for Tencent's (HKEx: 700) online literature unit is finally going to kick off shortly. That means we will finally get to see some financials for China Reading, whose plans for an $800 million IPO have been discussed since as early as February.
In fact, this particular IPO has been discussed for far longer than that, since the company has gone through a number of forms in its long march to market. I'll recount that shortly, but will begin with some quick thoughts on this offering's chances for success. We've already seen in this burgeoning IPO season that having a pedigree from a name like Tencent doesn't guarantee success, as was the case with Alibaba-backed logistics firm Best Inc. (NYSE: BSTI).  That IPO priced miserably due to stiff competition in the logistics space, and the stock is only up a modest 6 percent since it started trading in New York.
But then there's another IPO, online insurer ZhongAn (HKEx: 6060), that has an even better pedigree, with backing from Alibaba, Tencent and also financial services giant Ping An. That offering priced quite strongly, and has zoomed since then, up around 50 percent from the offering price to be precise.
It seems that China Reading probably lies somewhere in between those two, and I'll give my view shortly on where exactly it may end up. But first let's review the latest headlines, which say that China Reading plans to seek formal approval from the Hong Kong stock exchange later this week for its IPO to raise between $600 million and $800 million. (Chinese article) The fund raising amount isn't changed from previous reports, which all along have said the offering could raise up to $800 million.
If the stock exchange approves, then China Reading would kick off its road show next week, and we would probably see it make its trading debut within a month of that. The only other detail in the reports says that China Reading's shares have been distributed among various investors by now, which was also always part of the plan.
Complex History
With all those latest developments covered, we can backtrack quickly and briefly discuss the somewhat complex history of this offering. The current company actually started off as the literature unit of the now-disbanded online entertainment empire of Shanda Group. In that part of its life it tried to list in New York several times, but failed, and finally the company fell apart after a big group of its middle and top managers split off and formed a rival that is the current China Reading.
Shanda took legal action, even as Tencent backed the new company, and the current China Reading is the result of a final settlement that took the company out of legal limbo. The company had always intended to maintain its autonomy, despite its Tencent backing. That's why we're seeing this spin-off that's a bit unusual for Tencent, which doesn't typically do separate listings for its various units.
All of that said, we still need to see some financials before we can say how well or poorly this listing will do. My understanding is that the company is quite profitable and the clear leader in its class, which are both good signs. The fact of the matter is that there is quite a market in China for this kind of literature, namely bite-sized novels and other literary works catering to today's fast-paced world of people who read mostly on their smartphones and other e-reading devices.
The fact that this would be the first in its class to market should also bode well for China Reading, as that was probably a key factor behind ZhongAn's success as the first major IPO by a new generation of China fintech companies. So unless we see some disappointing financials when the company files its prospectus, I would expect to see some healthy demand for China Reading when it finally comes to market. That should allow it to raise the full $800 million it is targeting or perhaps even more.
(Visited 123 times, 1 visits today)