IPO: Xiaomi Partner Huami Defies Market in Trading Debut
Bottom line: A relatively solid debut for wristband maker Huami bodes well for offshore Chinese IPOs outside the financial services sector, including for smartphone giant Xiaomi.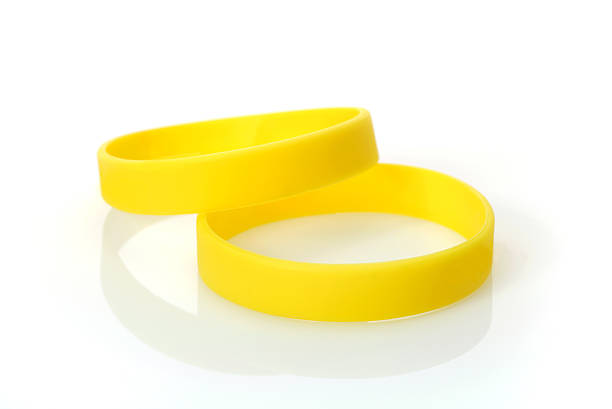 Different people are putting different spins on the trading debut for the first major Chinese IPO in New York this year, for a company called Huami, which makes fitness trackers and rose 2.3 percent on its first day. From my perspective, this looks like a gravity-defying debut, since the broader market tanked on that same day, with most of the major indexes down around 4 percent in the week's second major major sell-off.
From a broader perspective, this seems to bode well for offshore Chinese IPOs in the year ahead, at least for those that are in safer sectors like this. Companies from the more volatile fintech sector, which has been the subject of repeated regulation to rein in the sector, could be in for a tougher ride. But this kind of more consumer-related product, which is far less controversial, could enjoy some success on positive sentiment about the broader China consumer market.
Huami priced its American Depositary Shares (ADSs) at $11 each, which was right in the middle of its previously announced range of $10-$12. That helped the company raise $110 million, which is a relatively fair-sized offering in the current market. The stock initially rose when it debuted on Thursday in the US, but then traded just below the IPO price for much of the session before a late day rally to finish up 2.3 percent. We should also note that it fell in after-hours trade, wiping out all the gains and taking it back to its IPO price.
Normally this kind of performance might be considered a disappointment, but it really looks quite good in light of the huge sell-off on Wall Street as the market enters a period of volatility after huge gains of last year. The Dow Jones Industrial average was down 4.2 percent on the day, after experiencing another 1,000-plus point drop.
Founded just four years ago, Huami makes the wearable wristbands that bear the Mi name, and are being billed as part of the ecosystem of portable smart devices being touted by smartphone maker Xiaomi. The company's financials look relatively solid, especially for such a young company. Its revenue reached about 1.3 billion yuan ($194 million) in the first three quarters of last year, compared with 1.6 billion yuan for all of 2016. Its profit for the first three quarters of last year reached 95.4 million yuan, up sharply from 23.9 million yuan for all of last year.
Leader or Follower?
Some might argue the relatively flat revenue growth might look a little worrisome for such a young company, even though the profit growth looks much stronger. I can't speak too much about the company's own products, but wouldn't be surprised if it uses simple technology that's readily available throughout the world, allowing it to quickly jump to such big profitability. That same factor could hamper the company going forward if it lacks much R&D capability, especially if it ends up dropping out of the Xiaomi ecosystem.
This company is probably enjoying at least a partial boost from the "Xiaomi effect", since its much larger partner has experienced a recent resurgence following its fall from grace a couple of years ago. Xiaomi has experienced near triple-digit growth for the last few quarters, propelling it back into the global top 5 for smartphone makers. It continues to insist it is more than just a smartphone play, and that smartphones are just one plank in an ecosystem of connected products and services, including devices like Huami's.
Xiaomi itself is planning an IPO for later this year, which is likely to raise around $10 billion, probably in Hong Kong. Thus we could also say this relatively solid Huami debut could bode well for that particular listing. I do think the performance will also bode well for companies from non-controversial sectors, which should help names like hotel operator GreenTree, which is also likely to list sometime in the next few months in an offering that could raise up to $600 million.
(Visited 180 times, 1 visits today)