INTERNET: Baidu's AI Drive Hits Speed Bump with COO Departure
Bottom line:  The departure of Lu Qi from Baidu could deal a setback to some of the company's less advanced and more ambitious efforts in artificial intelligence.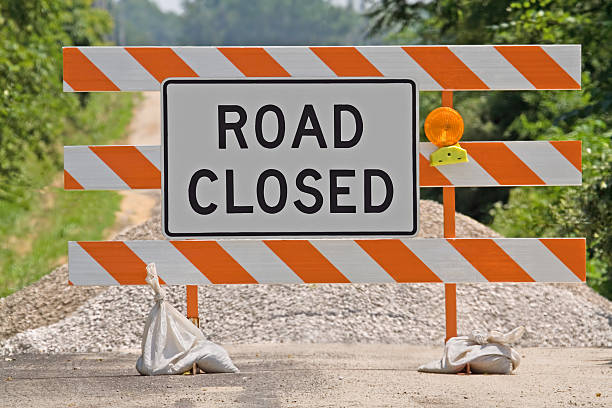 Just a year after being named as the man who would lead search leader Baidu (Nasdaq: BIDU) into a future filled with artificial intelligence (AI), Lu Qi has abruptly abandoned his post as the company's COO. Investors were clearly spooked by the move, dumping Baidu's stock on Friday to the tune of a nearly 10 percent drop, the kind of one-day decline not seen since the company became embroiled in an advertising scandal two years ago.
Put simply, this particular departure seems to throw Baidu's entire AI future into a bit of doubt. But then again, this kind of move seems to be quite par for the course for Baidu founder Robin Li, who has become famous for his "flavor of the day" approach  that sees him delve whole-heartedly into new businesses one day, only to jettison them a year or two later.
This latest development is hardly an indicator that Baidu intends to abandon AI anytime soon, as the company has invested heavily in the area, particularly in self-driving cars. But it does seem to indicate a shifting of gears, so to speak.
The latest news comes from a company press release, which says that Lu is resigning from his duties as Baidu's chief operating officer (COO), a title he just assumed at the start of last year. (company announcement) The announcement points out that the former senior Microsoft (Nasdaq: MSFT) executive will continue to serve as vice chairman of Baidu's board, though it does seem clear that this will be a non-executive role.
Lu cites family reasons that are requiring him to return to the US and thus make him unable to stay in China to work at Baidu. Perhaps that's true, at least partly, as we saw a similar case last year when a top executive at Xiaomi, who had been poached earlier from Google (Nasdaq: GOOG), also left the company to return to his family in the US. In that instance, it's also noteworthy that the executive, Hugo Barra, ended up popping up in a high position at Facebook shortly afterwards. So maybe we'll see something similar with Lu.
But let's return to Baidu, which is trying to reassure investors by naming another official, Wang Haifeng, as new head of its AI efforts. Wang certainly seems to have similarly impressive AI credentials, including a PhD from China's Harbin Institute of Technology, along with recent experience heading many of Baidu's most cutting-edge areas, including machine learning, big data and computer vision.
Despite those words of reassurance, we still saw the 10 percent tanking of Baidu stock that I mentioned at the start of this post, showing investors are clearly worried about such a rapid change in leadership for such an important area. AI has become a buzzword throughout China these last couple of years, and leading that charge has been Baidu, which has set up AI labs and has been particularly aggressive in the AI-heavy self-driving vehicle space.
Continuing a Pattern
As an outsider looking in, I have to say this particular move continues a long-established pattern for Robin Li, which I also alluded to briefly above. His list of new businesses that the company once embraced as the wave of the future, only to jettison just 2 or 3 years later, contains quite a few good cases from this pattern. The most recent of those include the company's sale of its takeout dining business, and also its recent listing of its iQiyi (Nasdaq: IQ) video business, both of which were losing big money.
As I've said earlier, it's still far too early to say Lu Qi's departure represents a major shift in Baidu's AI strategy, even though it will mean some inevitable disruption in the process. AI is quite a bit different from takeout dining or online video, in that it's not really a product or service but more a tool for doing many different things.
In that regard, it's quite obvious that AI will become a key component for doing many tasks for Baidu in the future, from autonomous driving to creating better online search algorithms. So in that sense, there's no way Baidu can simply discard this kind of tool, the way it did in the past with other new areas. Still, this particular move doesn't bode all that well for Baidu's acceleration into AI in general, and I do suspect that some of its grander but less advanced initiatives in that regard could be quietly shelved following Lu's departure.
(Visited 162 times, 1 visits today)