GAMES: NetEase Eyes Real Journey to the West
Bottom line: NetEase's new global expansion could stand a good chance of success due to its strong record with self-developed titles, which could help it pass Baidu in market value over the next 1-2 years.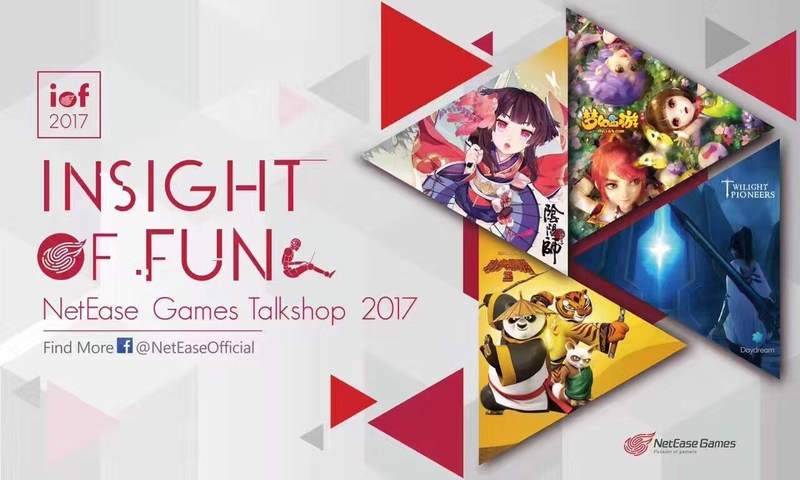 The company that made its name from a series of games based on the famous Chinese novel Journey to the West is trying to turn that story into reality, as NetEase (Nasdaq: NTES) eyes expansion outside its home market. The West contained in NetEase's latest announcement is quite different from the West in the classic novel, the former referring to North America and Europe while the latter refers to India.
But other similarities between the novel and this new global expansion do abound in NetEase's new announcement that it has just held its first-ever developer's forum in the West. In both cases, the main character is traveling into unfamiliar terrain in pursuit of major rewards. And in both cases, each faces big challenges before attaining those goals.
We know in advance that the protagonist in the Journey to the West novel ultimately succeeds in his goal of obtaining some Buddhist scriptures. But it's hardly clear that NetEase will be able to do the same. Still, I have quite a bit of confidence in NetEase's team led by founder Ding Lei, who is one of China's unspoken Internet titans but often gets lost in the shuffle due to his similarities with the even more successful Pony Ma, founder of Tencent (HKEx: 700).
All that said, let's look more closely at the latest headlines that have NetEase stating its intention to crack lucrative but extremely competitive Western markets by holding its first developers forum in San Francisco. (company announcement) NetEase tells us it decided to hold the event in light of the recent traction it has gained outside China, and that going forward it will hold regular similar events.
At the forum the company outlined its new roadmap into the West, including plans to launch a 3D game this spring, followed by a roll-out of its popular Onmyoji title. Later in the year the company also plans to roll out a new title created by a more international development team with talent from China, Korea, the US and Germany, specifically targeting a more global audience.
The announcement says that Ding Lei will put big focus on non-China markets in the next 3-5 years, though it doesn't give any more specifics. The company previously announced its plans for a global roll-out of Onmyoji, saying it will market the game in the US, Europe, Japan, Canada and Southeast Asia this year. But there's no mention of global sales, which leads me to believe those are still insignificant for the company.
Hybrid Model
NetEase operates a hybrid model, which sees it license big-name global titles like World of Warcraft from third-parties, while also developing its own games. That formula has helped it emerge as a clear number-two in China's online game market, behind only Tencent. What's more, NetEase has been able to post significantly better growth than all of China's other Internet majors, including 62 percent growth in gaming revenue last year.
The company's success hasn't gone unnoticed by investors, with NetEase's stock tripling over the last two years. At its current market value of $40 billion, the company is now China's clear fourth largest Internet company, behind only the BAT trio of Baidu (Nasdaq: BIDU), Alibaba (Nasdaq: BABA) and Tencent. What's more, it would only require another 50 percent rise in its stock to overtake Baidu.
The company's new journey to the West reflects Ding Lei's realization that his breakneck growth in China can't go on forever. And in fact, we already saw signs that things at home were slowing down, with NetEase's fourth-quarter revenue growth slowing to 53 percent, which was far less than the 67 percent growth figure for the entire year.
Without seeing any of the company's new games, I can only venture my prediction on the chances for NetEase's global success based on my knowledge of Ding and the team he has built over the years. Their track record is certainly very strong, especially in terms of creating self-developed titles — a quality that isn't usually attributed to Tencent.
Accordingly, I would venture an educated guess that this global push by NetEase could stand a strong chance of success, perhaps 60 percent. Its biggest challenges will be acclimating to a more global operating environment, where it will face much stiffer competition from global titans like Activision Blizzard (Nasdaq: ATVI) and Electronic Arts (EA).
(Visited 263 times, 1 visits today)