CHIPS: U.S. Kills China Deals to Buy Xcerra, Chicago Stock Exchange
Bottom line: Two new vetoes for Chinese purchases of US microchip and financial companies are the latest signals the Donald Trump administration intends to use such vetoes to fight for a more balanced trade relationship.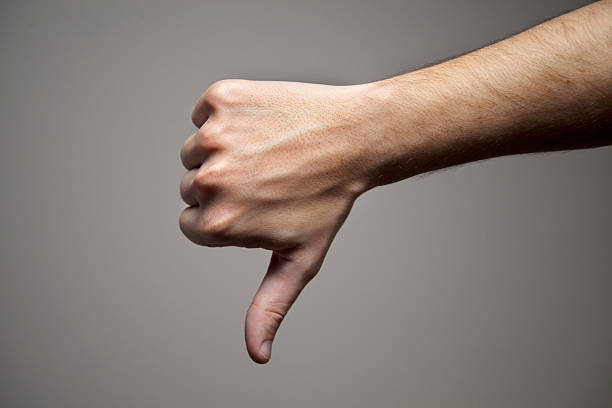 What started as a trickle of dying cross-border deals involving Chinese buyers of US assets is showing signs of becoming a flood, with two new vetoes hitting the headlines. The latest of those is from the all-too-familiar high-tech chip sector, and has US chip maker Xcerra (Nasdaq: XCRA) saying it is scrapping its plan to be purchased by a Chinese buyer after failing to win clearance from the US national security reviewer. In a related vein, the Chicago Stock Exchange earlier this week scrapped a similar deal due to objections from the US stock regulator.
This pair of collapses extends a recent string of similar developments that actually dates back to the Obama administration. But the pace is clearly picking up under current President Donald Trump, who has made no secret of the fact that he wants to see a more level playing field in US-China trade relations. Whether or not these deals represent a real security risk is open to interpretation. But regardless, Trump is making it clear he will use this pretext to block deals in the sensitive financial and high-tech sectors.
According to the latest headlines, Xcerra is saying it is cancelling its plan to sell itself to Hubei Xinyan Equity Investment Partnership for $580 million due to failure to get clearance from the Committee on Foreign Investment in the United States (CFIUS). (company announcement) The deal was first announced nearly a year ago, so it does appear that this national security review was what was slowing it down for so long.
Xcerra said that CFIUS didn't actually outright veto the deal, but instead simply made clear it wasn't going to give it the green light, prompting the two sides to abandon the purchase. Not surprisingly, Xcerra shares fell nearly 3 percent in after-hours trade on Wall Street after scrapping of the deal was announced, and are now just about back at their levels from before the deal was first disclosed last April.
Next there's the Chicago Stock Exchange story, which has dragged on for even longer. That deal was first proposed nearly two years ago when Obama was still president, and raised quite a few eyebrows at the time due to the Chinese origin of the buyer, a company called Casin. No one really though too much of it, since the Chicago Stock Exchange is a non-player in the U.S. securities market.
Insufficient Oversight
The deal appeared set for passage, despite a few words of protest from politicians that you would normally expect. But then the Securities and Exchange Commission abruptly said it was delaying a decision on approval indefinitely last year for unexplained reasons. Now apparently the SEC has made up its mind and decided to formally block the deal. In announcing the decision, the SEC said it was concerned "whether the proposed ownership structure will allow the Commission to exercise sufficient oversight of the Exchange." (English article)
Casin had originally said it hoped to reposition the exchange as a listing ground for Chinese companies, presumably smaller ones that lacked the resources and financial savvy to do more conventional listings on the Nasdaq and New York Stock Exchange. But that raised red flags to many, which in my view were justified, who were concerned the exchange could become a hotbed for financial shenanigans that could ultimately end up duping unsuspecting US investors.
The Chicago case appears to be significant, as it's the first I can recall where a deal was vetoed by an agency without links to CFIUS. In this case it's hard to say whether Trump people leaned on the SEC to make this decision, since I honestly do feel there was genuine concern about what might happen to the Chicago Stock Exchange if the deal had been completed.
But I'm sure the SEC won't be catching any flack from Trump or his administration for this development. That could translate to more active roles by a wider range of government agencies that have a chance to review cross-border deals. According, I do expect these latest developments will put a huge chill on any future Chinese attempts to buy major US high-tech or financial firms.
(Visited 81 times, 1 visits today)