BUYOUTS: eHi Prepares to Drive Off, Jumei Bid Unravels
Bottom line: A third-party buyout offer for eHi could presage a wave of similar new bids for undervalued, profitable Chinese companies, while withdrawal of Jumei's buyout bid could be followed by a new, lower offer.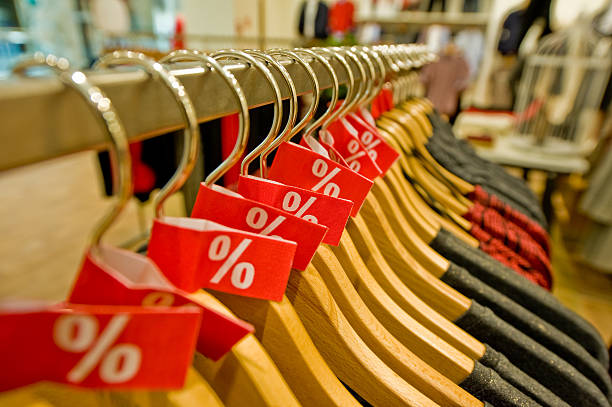 After a period of relative quiet, the privatization wave that swept US-listed Chinese companies nearly two years ago is bubbling back into the headlines with a couple of stories from different directions. In the "leaving" direction there's car rental comp eHi Car Services (NYSE: EHIC), which has received a third-party offer to privatize for a slight premium to its latest stock price. In the other direction there's cosmetics e-commerce firm Jumei International (NYSE: JMEI), which is finally withdrawing its management-led buyout offer nearly two years after first receiving the bid.
There's no broader theme to these two deals, except perhaps that investors have become quite skeptical about such offers. The Jumei deal's collapse shows why such skepticism is sometimes merited, though it's also worth pointing out that about two-thirds of US-listed companies that announced plans to privatize during the wave in early 2015 actually completed those plans. Lackluster response to the eHi deal also shows a certain skepticism, probably because shareholders are still worried that many of these buyout bids are low-balling companies' real values.
All that said, let's dive in and begin with eHi, which is the larger of the two companies with decidedly mid-range market values in the $500-$800 million range. These are probably the most attractive targets for buyers, as they aren't so large as to be impossible to finance, especially in the current climate when moving money outside of China is sometimes problematic. At the same time, many of these companies are doing reasonably well financially, which means they could be viable stand-alone companies or more likely attractive to sell off to larger rivals.
eHi certainly seems to fit that profile, worth $830 million and posting reasonable revenue growth and profits in its latest quarterly report. The company announced it has received an offer from a private equity firm called Goliath Advisors to buy all of its American Despositary Shares for $13.35 apiece, versus a Monday closing price of $12. (company announcement) Holders of the company's stock weren't too impressed, with the shares actually falling slightly in the latest session after the announcement.
The only real notable thing about this particular offer is that it's coming from a third party, rather than a management-led group. The vast majority of buyout offers that came during the wave that crested in early 2015 came from management-led groups that wanted to take their companies private and re-list in China. Thus the fact that this particular offer is coming from a third party could hint that private money is sniffing around for new opportunities among the types of companies I previously mentioned, and perhaps we could see some more offers.
Financing Problems for Jumei?
Then there's Jumei, whose buyout has been in question for quite a while, reportedly due to problems getting the financing. The original privatization plan came in February 2016, or after the big wave around a year earlier. From that point on it became clear that Jumei didn't have much interest in staying public. A look at its webpage shows the most recent quarterly results I could find were from the second quarter of 2016, which showed revenue was flat in the first half of the year and profits declined sharply.
Jumei said that the buyer group, which appears to have been largely backed by Sequoia Capital, has officially withdrawn its offer, without giving any additional explanation. (company announcement) The original offer had been at $7 per ADS, and Jumei's shares have been trading quite a bit below that for a while, so perhaps it's not that surprising that the buyout team made that decision.
Jumei's shares rose slightly in the latest trading session, but at their current price of $3.36 are still well below the buyout offer and even further below their original IPO price of $22 back in 2014. Without some financials or any other explanation it's hard to say what might come next for this company. It's possible we'll see Sequoia or perhaps another group make a new offer at a lower price, since Jumei really doesn't look too attractive these days as a standalone company.
(Visited 182 times, 1 visits today)